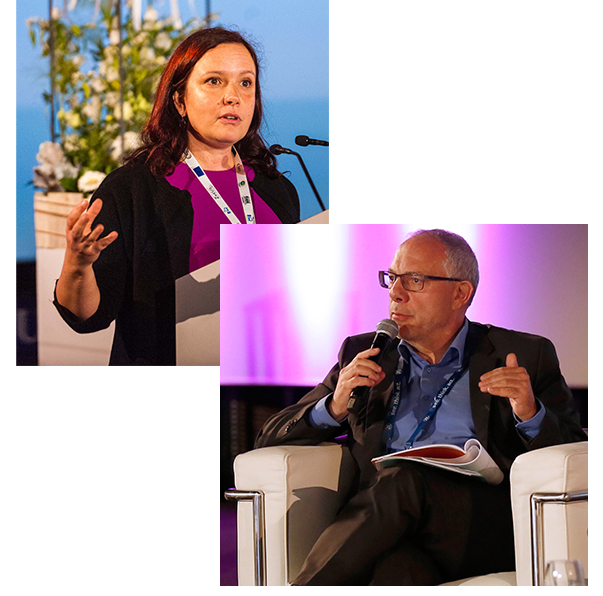 Share your story, ideas and best practices
Feeling inspired? The Call for Contributions is now open and we want to hear from you!
Seize this unique opportunity to speak in front of a global audience who is keen to listen to what you have to say. Make your mark at the International Bus Conference by sharing your real expertise.
Apply to speak in the Conference Sessions by 28 February 2019.
View Guidelines
Apply to Speak
Topics
Below is a list of topics that will be covered during the event and should serve you as a guide in submitting your paper.
Everyday Operational Excellence
Business Opportunities Beyond Traditional Operations
Submission Guidelines
Download the full guidelines for more information
All documents are to be submitted in English only
If you require any support in the process or have any questions, contact sarah.langenakens@uitp.org
Submission deadline:  28 February 2019